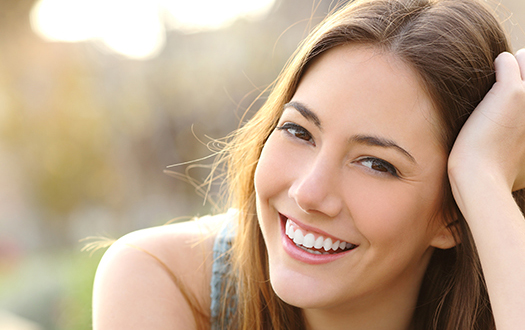 Teeth cleaning is part of regular oral hygiene and involves the removal of dental plaque from teeth with the intention of preventing cavities, gingivitis, and periodontal disease. Patients routinely improve the health of their teeth by brushing. Our licensed dental hygienists can remove hardened deposits (tartar) not removed by routine brushing and your dentist can check for developing cavities or gum problems. More frequent cleaning and examination may be necessary during treatment of dental and other oral disorders. Formal examination of the teeth by Dr. Pan is recommended at least every year. This may include x-rays and oral disease evaluation. Good mouth hygiene helps to prevent cavities, tartar build-up, and gum disease. Call our office for an appointment or send us an email using our contact form.
Dental Crowns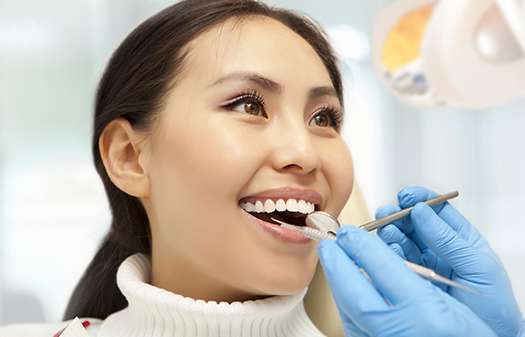 A crown, sometimes known as dental cap, is a type of dental restoration which completely caps or encircles a tooth or dental implant. Crowns are often needed when a large cavity threatens the ongoing health of a tooth. They are typically bonded to the tooth using a dental cement. Crowns can be made from many materials that improve the strength or appearance of teeth.
The most common method of crowning a tooth involves using a dental impression of a prepared tooth by a dentist to fabricate the crown outside of the mouth. The crown can then be inserted at a subsequent dental appointment. Many materials are available for use in a crown, Dr. Pan will discuss options at your visit so you can choose the best method to proceed. Call our office for an appointment or send us an email using our contact form.
Root Canal Treatment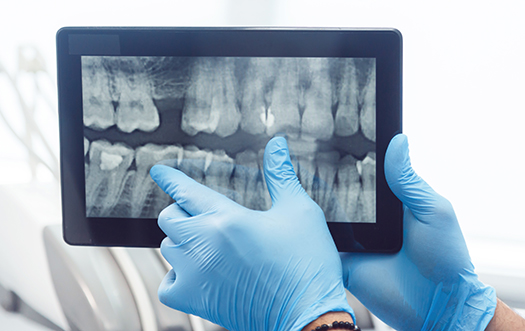 Occasionally a tooth will cause pain and may need a root canal. Root canal is a term for a dental operation, wherein the tooth nerves and tissue called pulp, is cleaned out, the space disinfected, and then filled to protect the tooth. Often a crown is placed on the tooth to restore normal use of the tooth for eating. If a root canal is needed, Dr. Pan will discuss the procedure and outline options at your visit. Call our office for an appointment or send us an email using our contact form.
Dental Implants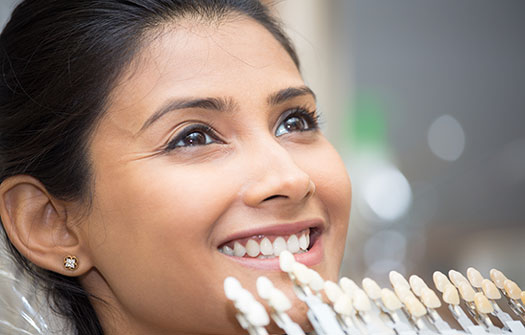 Sometimes an adult patient has lost a tooth in an accident or many people a born with missing teeth. It is important to replace teeth to ensure dental health throughout your lifetime. Modern dental implants use a process where bone fuses tightly to the surface of specific materials such as titanium and some ceramics. These implanted teeth are usually strong for decades without failure. Ask Dr. Pan about the procedure and his recommendations for replacement. Call our office for an appointment or send us an email using our contact form.
Pediatric Dentistry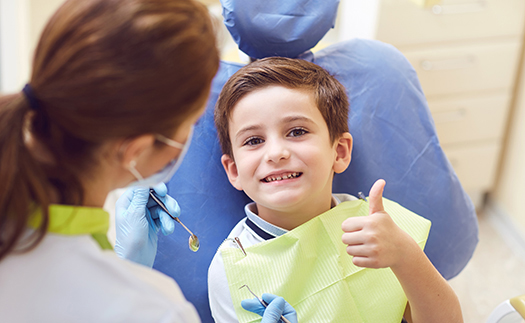 Pediatric dentists care for the dental health of children as well as serve as educational resources for parents. Dr. Pan is especially interested in making your child's visits a happy experience that will make them comfortable with coming to the dentist office in the future. It is recommended that a dental visit should occur within six months after the presence of the first tooth or by a child's first birthday. Early oral examination aids in the detection of the early stages of tooth decay and helps the doctor to plan future visits and treatment. If you have been looking for a dentist that will be compassionate and patient with your child Dr. Pan should be your new dentist. Call our office for an appointment or send us an email using our contact form.
Invisalign Provider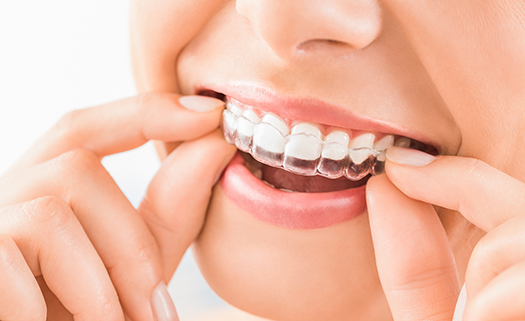 The Invisalign system features virtually clear, removable appliances or "aligners" that are used to straighten teeth. The Invisalign system is offered in more than 90 countries by Invisalign-trained doctors to adult and teenage patients with more than five million users. The Invisalign system is prescribed to patients of Dr. Pan. Although treatment time varies by patient, on average a patient requires one year of treatment—equivalent to 24 sets of Invisalign clear aligners. Call today or email us using our contact form to schedule an evaluation in our office.
Dental Emergency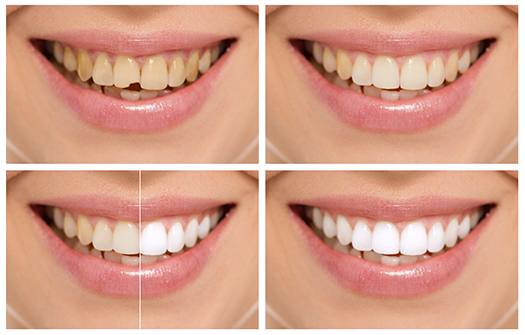 A dental emergency is an issue involving the teeth and supporting tissues that is of high importance to be treated as soon as possible. The emergency could be a broken tooth or pain in the teeth or gums. Dr. Pan or an associated dentist is available on call to assist you with any dental emergency. Call our office at (408) 265-8056 for an immediate appointment and if after hours the number will forward to a professional.
Tooth Extractions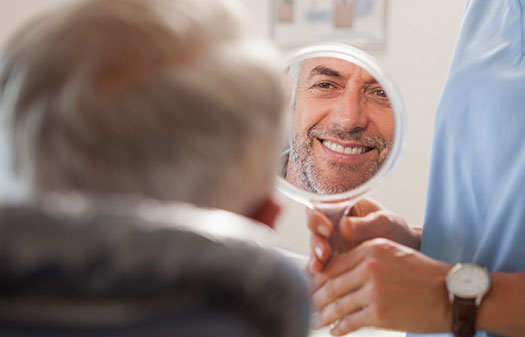 Tooth extractions are the removal of teeth from the mouth. Extractions are performed for a wide variety of reasons, but most commonly to remove teeth which cannot be repaired especially when they are associated with a toothache. Dr. Pan understands that tooth removal may be stressful and his caring approach will provide comfort and professionalism to get you through the procedure. Sometimes wisdom teeth are impacted (stuck and unable to grow normally into the mouth) and may need to be removed. Also if the teeth are too crowded, teeth may be extracted to create space so the rest of the teeth can be straightened. Tooth extraction is usually relatively straightforward, and the vast majority can be usually performed quickly while the individual is awake by using local anesthetic injections to eliminate pain. Call our office for an appointment or send us an email using our contact form.