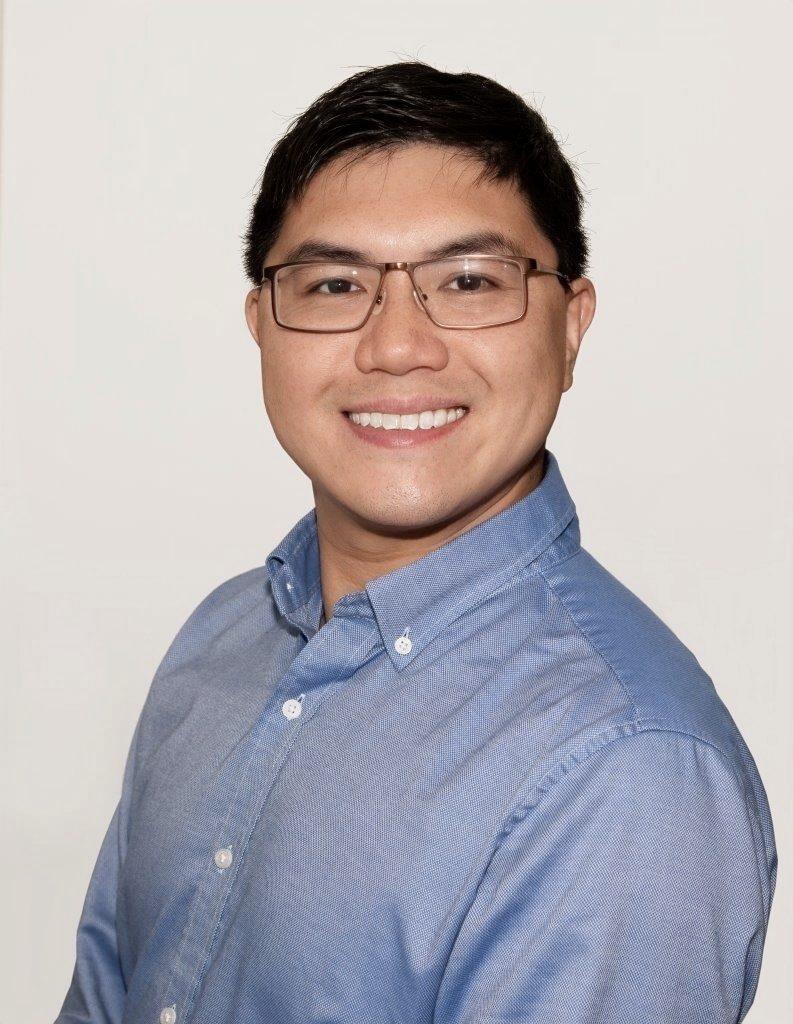 Rick Pan, DMD, is a highly skilled dentist serving patients in the San Jose area. Dr. Pan is a native of the Bay Area and is passionate about helping patients attain beautiful, healthy smiles.
Dr. Pan attended the University of San Francisco, where he earned a Bachelor of Science in chemistry. He went on to earn a Doctorate in Dental Medicine at the University of Pennsylvania School of Dental Medicine, one of the top Ivy League schools in the country. He further expanded his skill set in general practice at the Philadelphia Veterans Affairs Medical Center, working on complex dental cases and with Barton Health in South Lake Tahoe.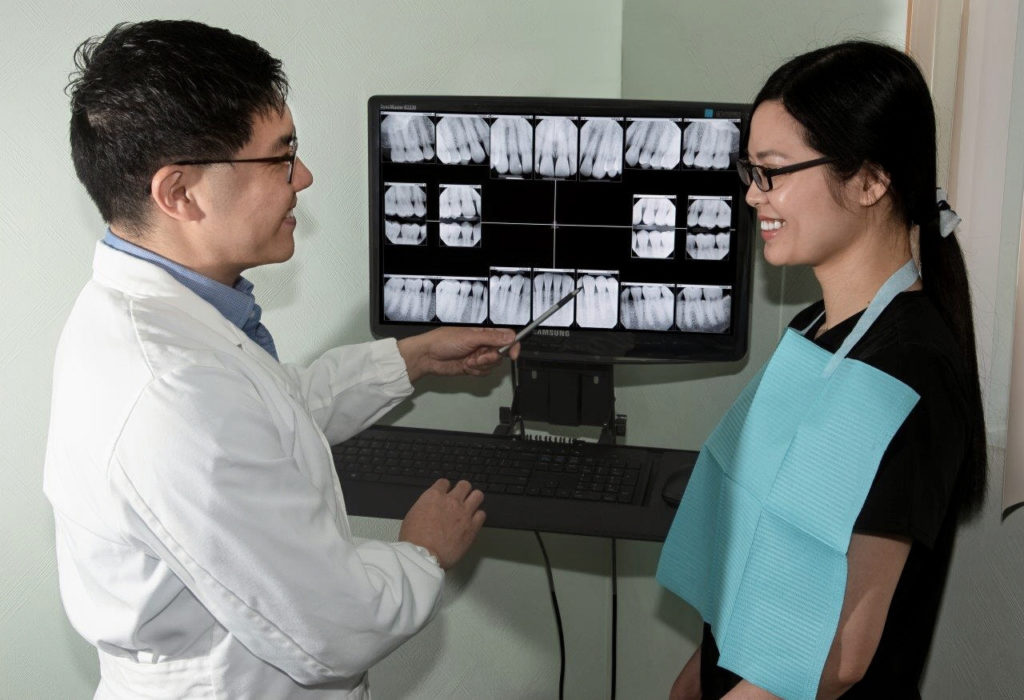 If you're looking for a dentist in San Jose or nearby you may notice that while some are listed with a "DDS", some may be listed as "DMD". They both mean the same thing -The DMD (Doctor of Dental Medicine) and DDS (Doctor of Dental Surgery) are the same degrees and education. It's up to the universities to determine what degree is awarded, but both degrees are equal.
Dr. Pan is a member in good standing of the Santa Clara County Dental Society, California Dental Association, and American Dental Association and in 2015, Dr. Pan established his office on Ross Avenue San Jose. His practice is thriving, and many patients often refer friends and family. When not in the office, Dr. Pan enjoys traveling with his wife and their beloved dogs. He also enjoys photography, playing the flute, and perfecting tropical coral and fish habitats.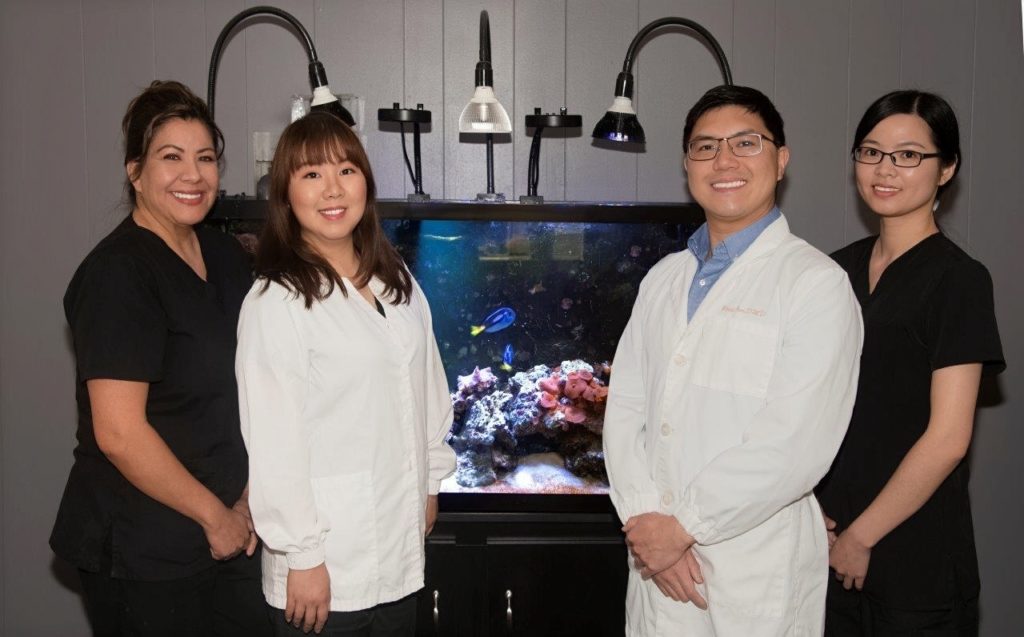 Professional staff – Mary, Julia, Dr. Rick Pan and Wenni